Ass.-Prof. Mag.pharm. Dr. Iris Stappen
née Piringer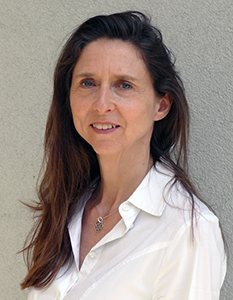 Mail: iris.stappen @ univie.ac.at
Phone: +43-1-4277-55552
Fax: +43-1-4277-9551
Room: 2E452
Office hours: Tuesday, 10:00-11:00 a.m.
Due to the Covid-19 pandemic, face-to-face appointments have to be arranged via e-mail in advance!
---
Vizestudienprogrammleiterin Pharmazie (SPL 32)
Member of Arbeitskreis für Gleichbehandlungsfragen
ERASMUS Koordinatorin / coordinator
OUTGOING STUDENTS
Allgemeine Informationen für einen Studien-Aufenthalt
Informationen über mögliche Anrechnungen der Kurse/Vorlesungen, die im Ausland absolviert wurden, erhalten Sie VOR Antritt des Auslandssemesters bei mir persönlich.
Es ist auch das Verfassen von Diplom-/Masterarbeiten über dieses Erasmus Studien-Programm möglich.
Ich koordiniere:
WICHTIG:
Deadline zur Anmeldung für das darauffolgende Studienjahr (WS und SS) ist jeweils der 05.03.! Für Restplätze der 05.10.!
Vor der Anmeldung ist der jeweilige Koordinator aufzusuchen!
Bereits zur Anmeldung ist ein Sprachnachweis vorzulegen!
INCOMING STUDENTS: Information website
Research Interests
Essential oils and components
GC-MS analyses of human blood and urine samples
Psychophysical and physiological studies in human subjects